Los Angeles Cleaning Services
LOS ANGELES CLEANING SERVICES

Wide Range of Cleaning Services
If you are in the Los Angeles area and looking for a way to spruce up your business space and property, look no further! Our team of highly skilled professionals at Core Commercial Services are here to provide top-notch cleaning services for your property. With our wide range of cleaning services, we can enhance the cleanliness and appearance of your space. Call us today to learn more about our cleaning services!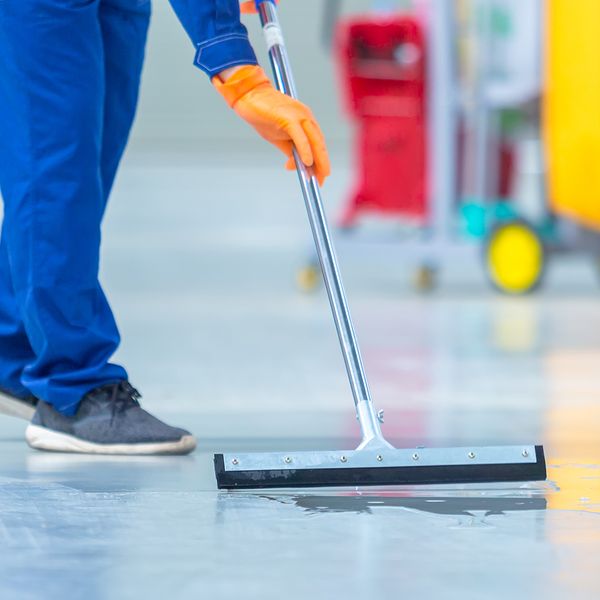 We Meet Every Need
Whether your Los Angeles business needs routine janitorial services, or more specific needs such as specialized cleaning for medical facilities or post-construction clean-up, we've got you covered. From dusting to disinfecting, to floor care, and more we have the expertise and resources to ensure all your cleaning needs are met.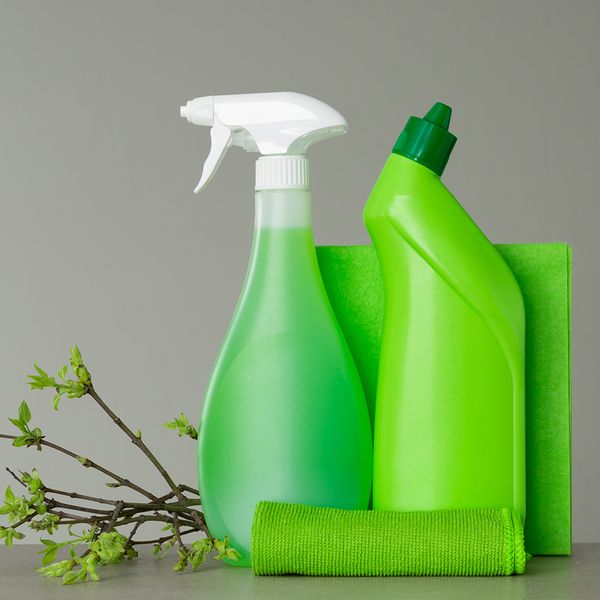 Going Green in Los Angeles
Here at Core Commercial Services, we understand the importance of doing our part to take care of the environment. Especially in Los Angeles, where pollution and waste threaten our beautiful landscapes, we promote our green philosophy. With our eco-friendly products, we work to keep your premises pristine without compromising the health of your employees or the environment.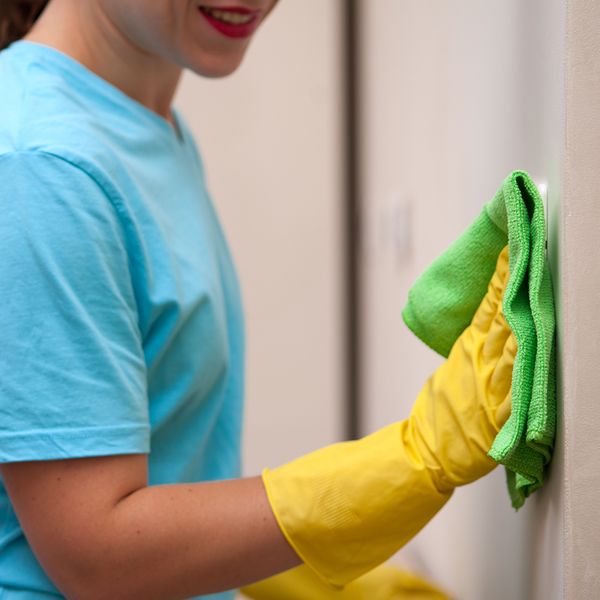 Maximize Your Productivity
Our team can help you maximize your productivity by keeping your space clean and tidy, so you don't have to worry about it. A clean space creates a healthy work environment, where thinking won't get interrupted by mess. Don't let an unkept and messy office space impact your business productivity, and call us today to get started!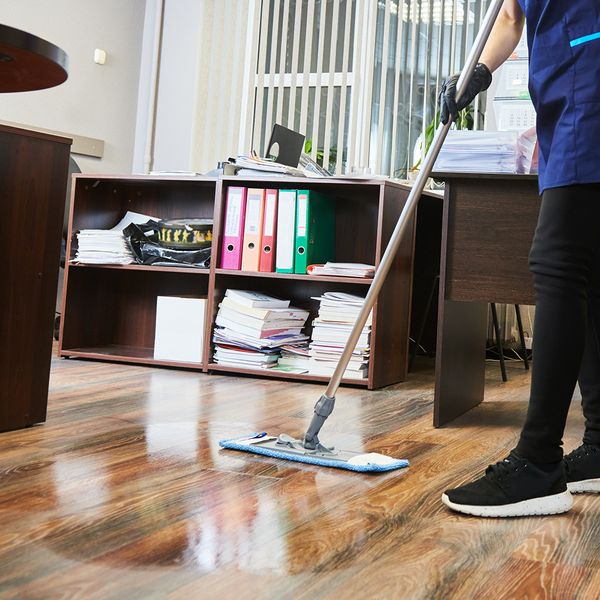 Why Choose Core Commercial Services
As leaders in the industry, we take pride in delivering exceptional results. Our comprehensive approach, attention to detail, and use of advanced cleaning techniques and products make us the preferred choice for commercial cleaning services in Los Angeles.
Get In Touch
With our competitive pricing and convenient scheduling, you can rest assured that your business will be looking its best in no time. Get in touch today to find out more about how our services can help you keep your business looking spotless!