LEAVING OUR ENVIRONMENT BETTER THAN WE FOUND IT
A Commercial Cleaning Service in Southern California Dedicated To Making A Difference

Welcome To Core Commercial Service
Proudly serving Southern California, Core Commercial Service Inc. is your premier provider of commercial cleaning services. We offer a comprehensive range of cleaning solutions tailored to meet your specific needs. With our years of experience and expertise, our cleaning services will get your space looking its best in no time! Contact us today to learn more about how we can help you!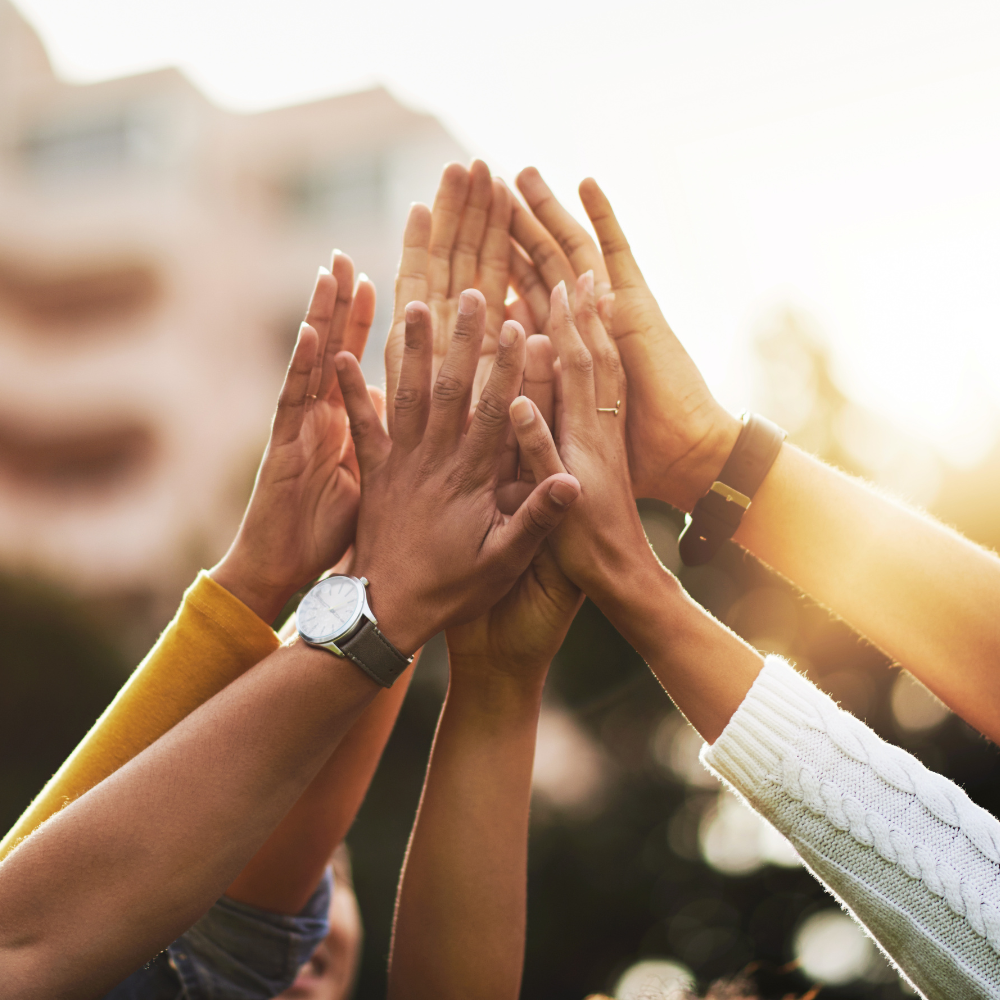 Why Choose Core
At Core Commercial Service, we understand that a clean and well-maintained commercial space is vital for creating a positive impression and ensuring the comfort and safety of your employees and clients. When you hire us for your cleaning needs, you can expect:
Expertise For Excellent Results
Customer Satisfaction
Customized Cleaning Solutions
Clean Guarantee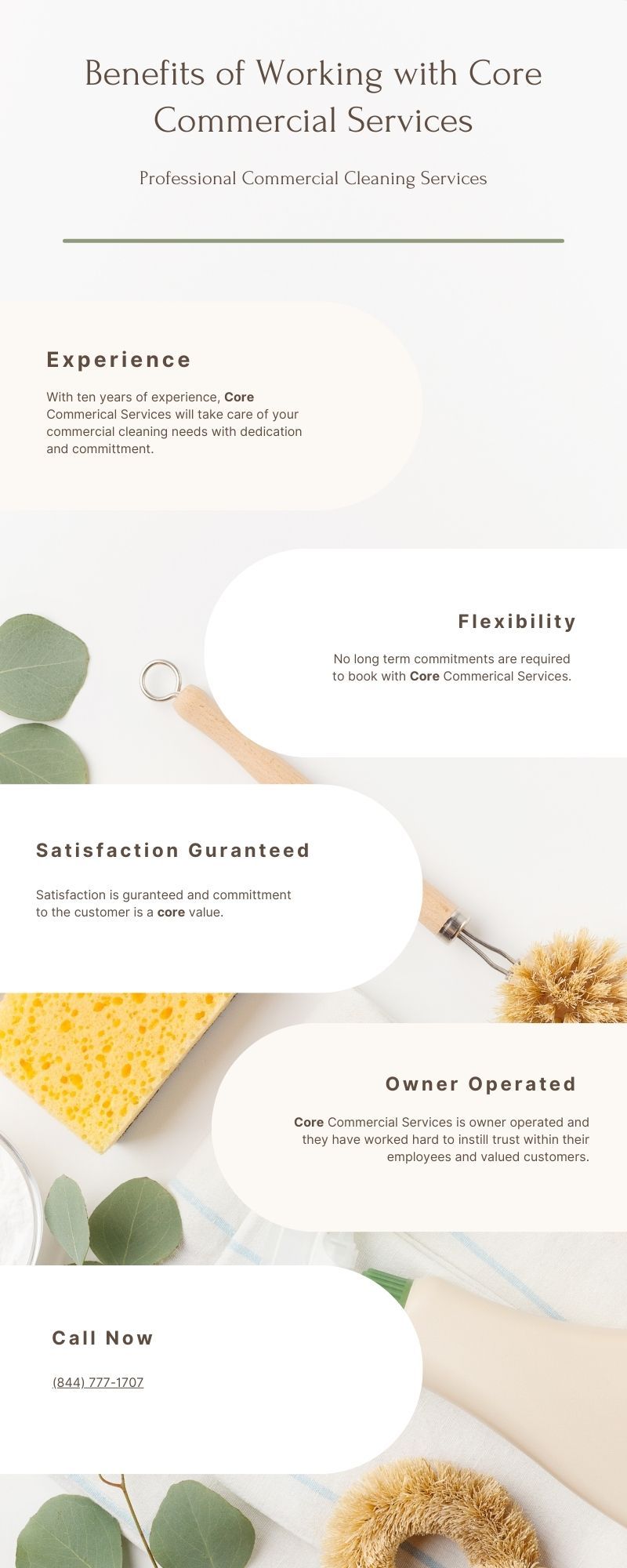 Cleaning With Care
Our highly trained team of professionals is equipped with the latest cleaning techniques, tools, and eco-friendly products to deliver outstanding results while minimizing environmental impact. With our mission to leave our environment better than we found it, we operate under our Green Philosophy of using responsible cleaning products and promoting green life. Whether it's routine office cleaning, carpet and floor care, window washing, or specialized services, our cleaning services take care of your business while caring for the planet.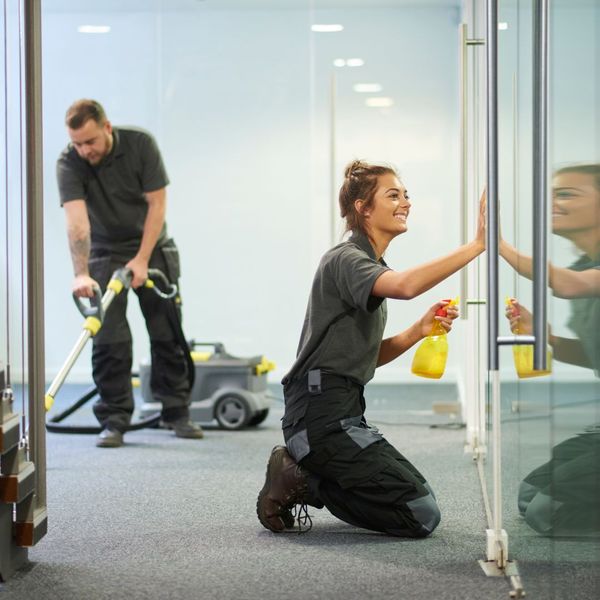 Personalized Approach, Professional Results
As your local cleaning company in Southern California, we pride ourselves on our personalized approach and commitment to customer satisfaction. We love working with our local community clients to develop customized cleaning plans that fit their unique requirements and budget. We will treat your space as our own, and deliver top-notch professional results every time.
Ready to experience the difference of Core Commercial Service? Contact us for all your cleaning needs!