Anaheim Cleaning Services
Anaheim Cleaning Services

Wide Range of Cleaning Services
We proudly offer our wide range of cleaning services to the greater Anaheim area. If you are a business in the area and need cleaning services, our highly skilled professionals at Core Commercial Services are ready to help! Our advanced cleaning techniques and products will leave your space looking better than ever. Contact us today to learn more about our services!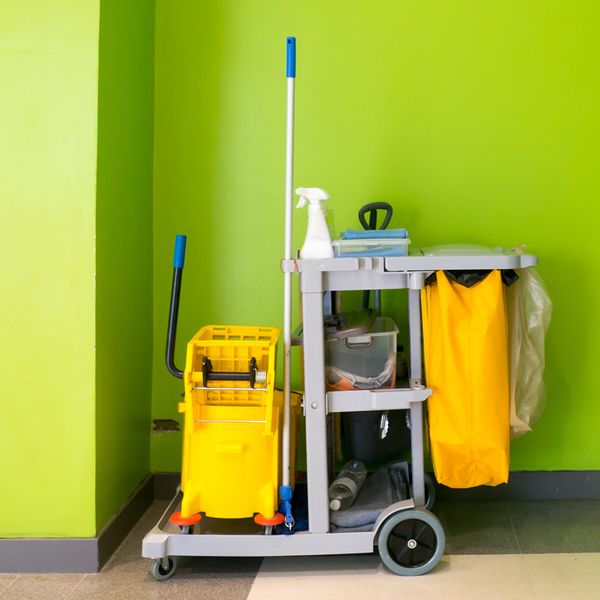 Tailored To Your Needs
We recognize that every office space has specific cleaning needs, which is why Core Commercial Services offers specialized cleaning that is tailored to your needs. Whether you need routine janitorial services, regulation cleaning for medical facilities, or clean up after construction work, our team is equipped with the products and skills to get the job done right.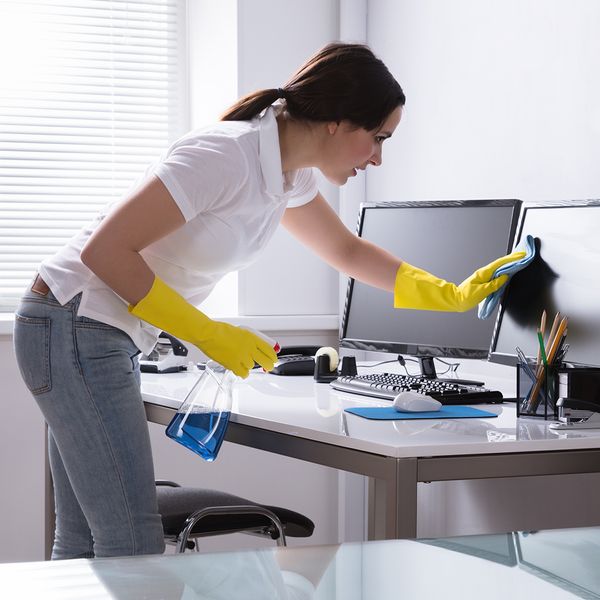 Deeper Clean For A Better Work Environment
Here at Core Commercial Services, we understand how important having a clean workspace can be for productivity. Our exceptional cleaning services will keep your business looking and running at its best. Not only will we create a tidy and organized environment, but this clean space will promote better productivity to keep your business running at its peak performance.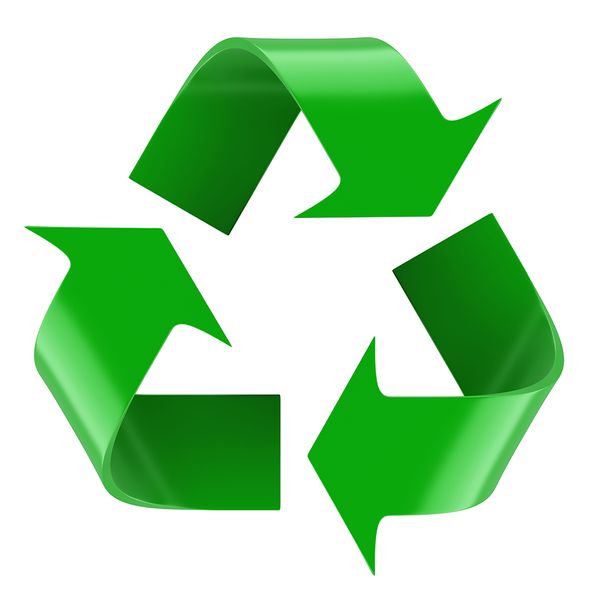 Green Philosophy For Better Results
With such beauty found in Anaheim, our work at Core Commercial Services is dedicated to protecting the environment. We follow our green philosophy by using products that are nature-derived and biodegradable, and consciously working to reduce our waste materials. Our eco-friendly products will keep your space clean, as well as protect your employees and the greater environment around us.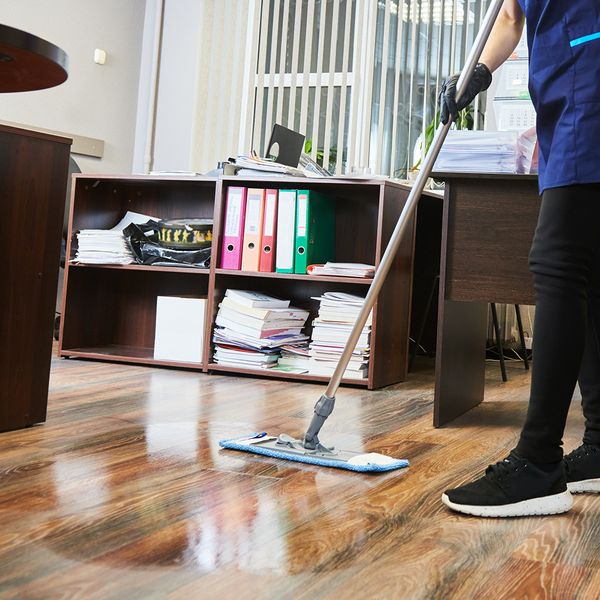 Why Choose Core In Anaheim
We have been in the cleaning industry in Southern California for over ten years. We have established a solid reputation for our professionalism, reliability, and attention to detail. Customer satisfaction is a core value of our company, and we pride ourselves on delivering exceptional cleaning results with every job.
Get In Touch
To learn more about how our cleaning services can benefit your business in Anaheim, get in touch with us today!